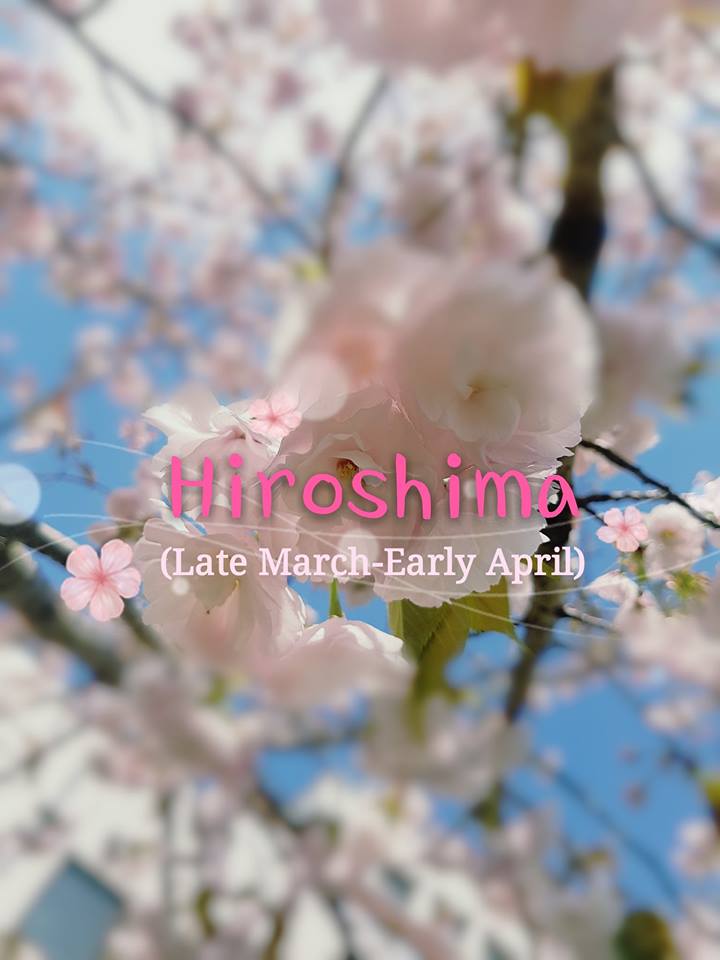 【Guide Map to Hiroshima's Top Hanami Spots】
Hello everyone. I am Soth from Cambodia.
Remember my last post on HSAA Facebook page about the best spots for cherry blossom viewing in Hiroshima?
I hope you still do. However, some of you may not know where they are exactly. Problem is solved now as I am bringing you a guide map to Hiroshima's top Hanami spots. Yayyyyy.
Just one click on this link and you are ready to go https://goo.gl/DqyABt
Source: http://gethiroshima.com/features/hanami-in-hiroshima/