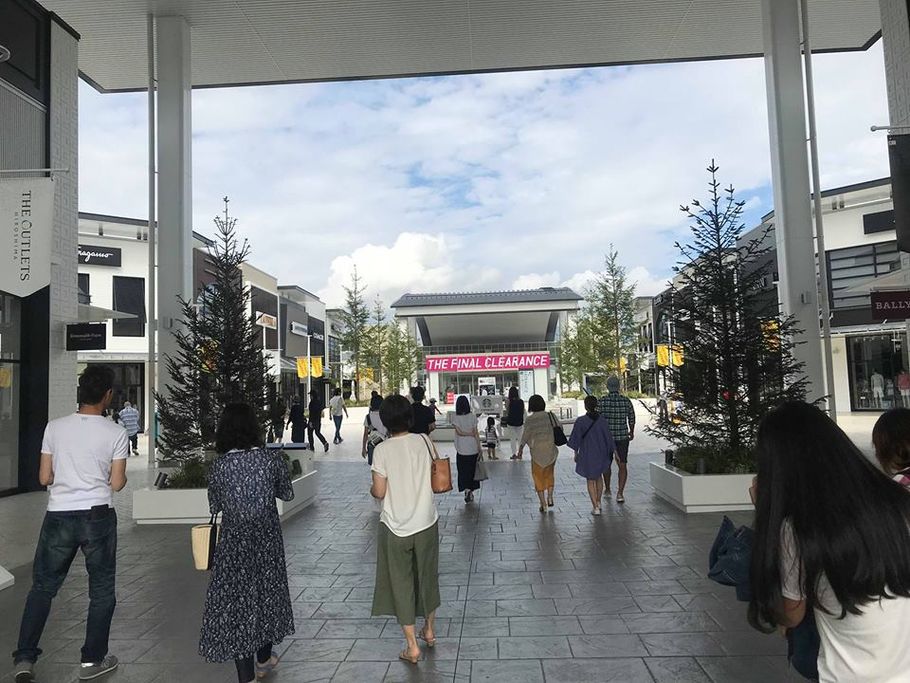 The Outlets Hiroshima
Looking for a place where you can have fun by doing indoor activities and shopping at a very low price in Hiroshima, then the Outlets Hiroshima must be a place that you can not miss.
Founded by Hiroshima Electric Railway Co., Ltd, the Outlets Hiroshima is one of the most famous attraction for people who live in Hiroshima city. The area is about 268,000 m², enough to contain 127 shopping area, ice skating rink, bowling alley, karaoke and VR gaming center.
In the shopping area, you can find many popular fashion shops such as Nike, Adidas, Armani, Coach, Levi's and so on. Compare the price in downtown Hiroshima, it is about 10 to 30% more cheaper. Also, it has some fashion brand that you can not find in downtown Hiroshima. For that, I suggest you to go shopping at the Outlets Hiroshima if you want to buy high quality product with a low price.
Other than that, the entertainment center is very cool in my opinion. You can go ice skating, bowling, and playing some VR games there. So if you are a gamer, you will find this place very interesting, I can guarantee that.