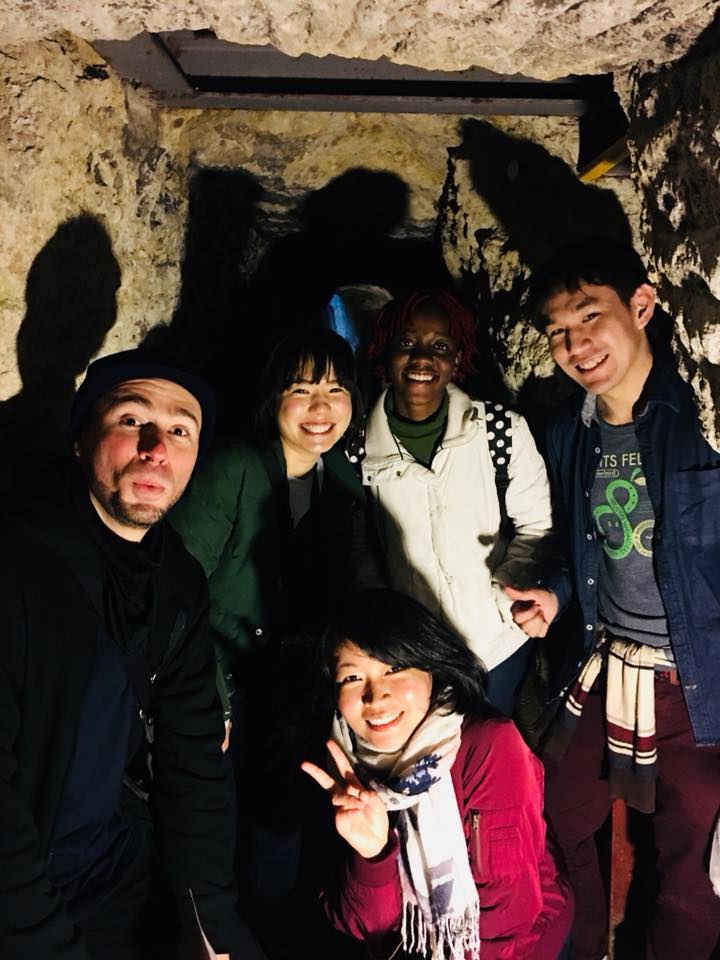 Iwami Ginzan Silver Mine at Shimane Prefecture
Hello everyone! This is Mai(Nu Nu Mai) from Myanmar.
Last weekend, we visited Iwami Ginzan silver mine in Shimane Prefecture.
Iwami Ginzan Silver Mine was inscribed as one of the UNESCO World Heritage lists in 2007. It was an active mine from the 16th to the 20th century according to their website (http://www.kankou-shimane.com/en/?p=3558).
Approximately 600 mine tunnels, only two mine tunnels were opened to the public. Among them, we explored the Ryugenji mine tunnel that is the second largest tunnel with more than 20 shafts. If you want to know more in detail, please check the above mentioned website.