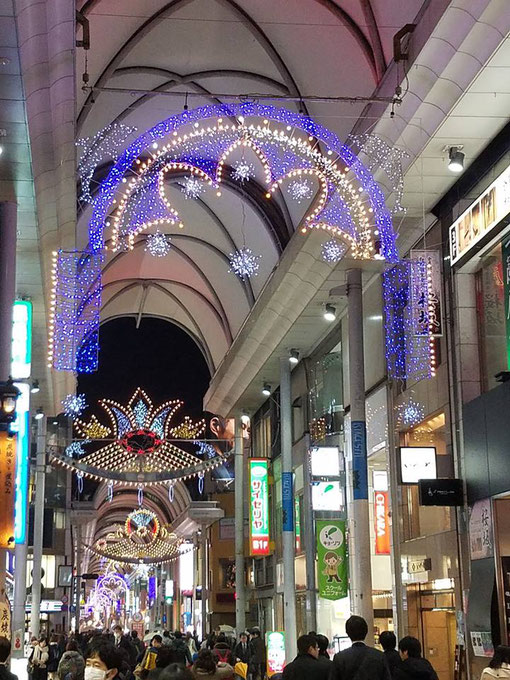 そろそろ広島市へクリスマスがくる!
こんにちは、IGL医療福祉専門学校からグエン。ゴック。ギアと申します。
今、広島は今年のクリスマスを祝うためにサンタクロース氏を歓迎する準備ができています。
幸せなクリスマスを迎えて下さいね
---
Christmas is coming to Hiroshima!
Hello, it's me Nghĩa Nguyễn Ngọc from IGL Medical and Welfare College.
At present, Hiroshima is ready to welcome Mr. Santa Claus to celebrate 2017 Christmas. What are you wishing for this Christmas?
Wishing you the best during this joyful season. I hope your holidays are filled with festivities and plenty of merry enjoyment. Merry Christmas
---
Không khí Giáng Sinh tại Hiroshima
Chào cả nhà, lại là Nghĩa Nguyễn Ngọc đến từ trường chuyên môn về phúc lợi và y tế IGL đây. Hi vọng mọi người vẫn nhớ đến mình :D
Mọi người đã chuẩn bị gì cho Giáng Sinh năm nay chưa? Hiroshima thì đã sẵn sàng chào đón Ông già Noel đến đón Giáng Sinh năm nay rồi đó. 
Chúc moi người sẽ có một mùa Giáng Sinh an lành và ấm áp :)