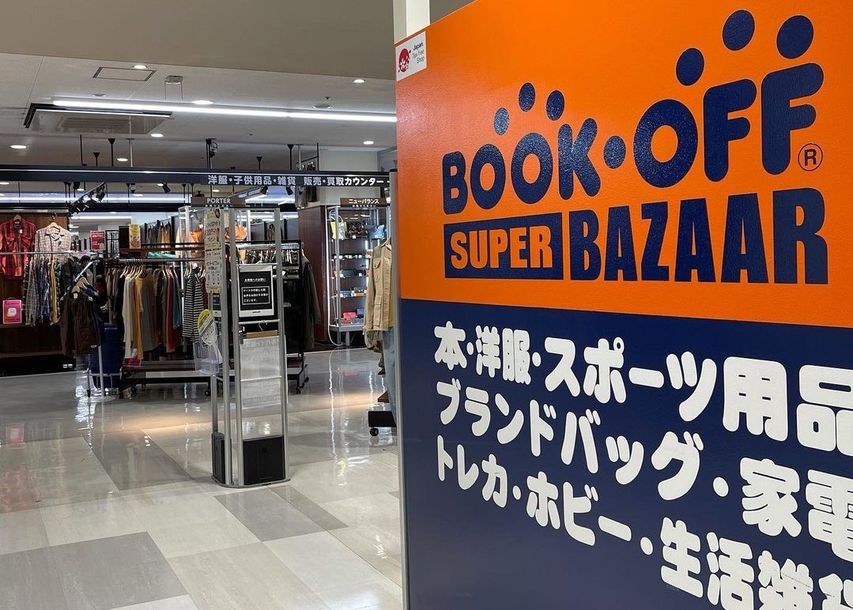 Talking about shopping in Hiroshima City, here are my favorites👌😊
1. Indonesian Halal Shop. You can find halal meat, Indonesian spices, and TEMPE!
2. MaxValu. Perfect place to get fish (and other groceries) with a discount (if you know the "time pattern" 😉)
3. You can find EVERYTHING in Daiso at a fantastic price! the Best👌
4. Costco is addictive 😄 even just for sightseeing. My favorite place to buy fruits.
5. Why do you have to spend lots of money if you can get second-hand stuff at a low price and you still look beautiful in it☺️
And actually the list still go on.. 😂