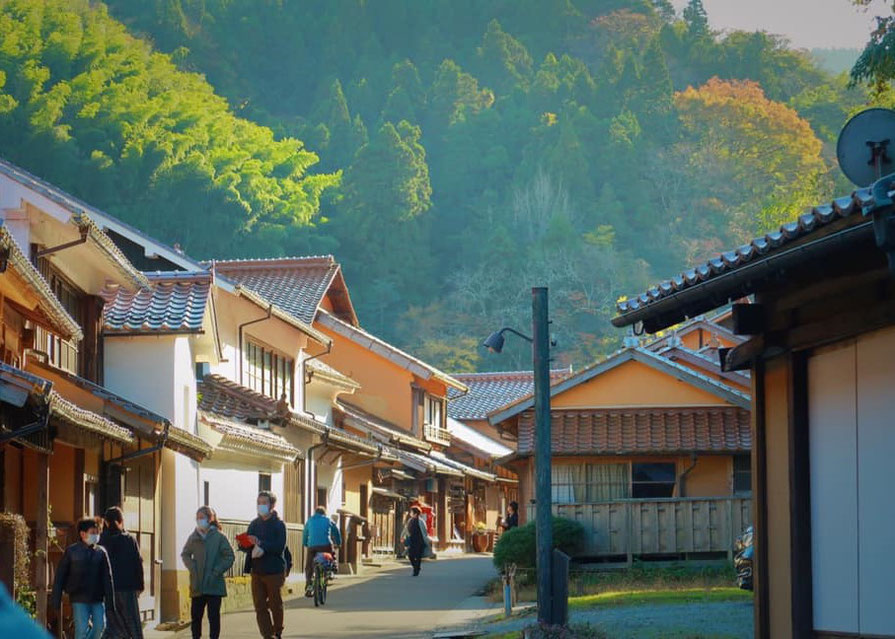 Hallo,this YANAGI.
How time flies. I went to Iwami Ginzan Silver Mine where I do want to go before.
The remains of the Iwami Ginzan Silver Mine are located near the Sea of Japan coastline,on the western flank of the Japanese archipelago and the eastern end of East Asia,looking out towards to China.Here played a pivotal role in East Asian trade,where silver was the key currency.Of course I bought some silver chain in the end.
I wanted to travel Ginzan Omori not only the culture of here,but also the reasons why so many young people would like to live here.Through the day with guiders TOMOKO and SHUN,I think maybe I got it.The harmony between man and nature,the bond between one human bing and another.The young people who are living here,They contribute to regional revitalization,intercultural understanding by playing a role in bridging the gap between local people and international students.Thanks for your inviting,I do spent a wonderful day in Ginzan Omori.I'll travel here one more time.