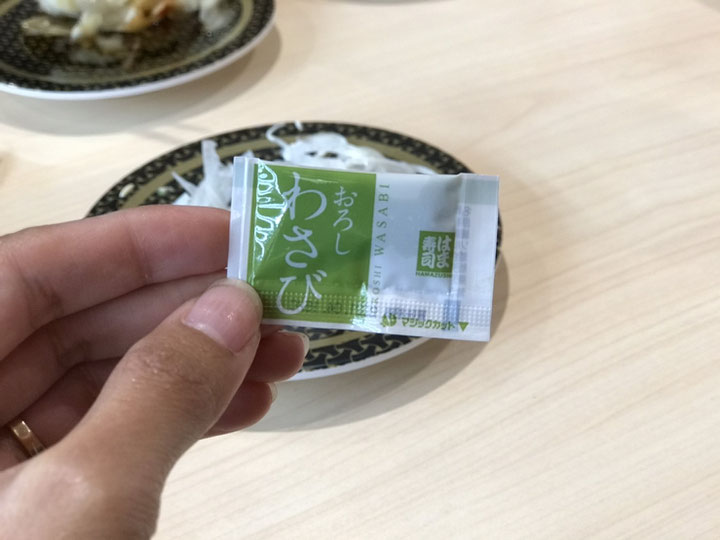 monyrathchetra
Sushi 🍣 delicious and fresh 😋
Hi guys, today I would like to review Hamasushi restaurant.
It is highly recommend for foreigners who couldn't understand Japanese. The restaurant located on the big road near outlet shop around Fuji grand area in Saijo.
6284-5 Saijōchō Misonou, Higashihiroshima, Hiroshima 739-0024
https://goo.gl/maps/qDPYKoYyMA12wNnC8
They have English menu, all you have to just change the language on the menu screen, touch to order foods and enjoy eating. If you can't eat raw foods, you don't have to worry, there are many cooked foods and soups available in the menu.
Sushi is traditionally made with medium-grain white rice, though it can be prepared with brown rice or short-grain rice. It is very often prepared with seafood, such as squid, eel, yellowtail, salmon, tuna or imitation crab meat. Many types of sushi are vegetarian. It is often served with pickled ginger (gari), wasabi, and soy sauce. Daikon radish or pickled daikon (takuan) are popular garnishes for the dish.
Sushi is sometimes confused with sashimi, a related dish in Japanese cuisine that consists of thinly sliced raw fish, or occasionally meat, and an optional serving of rice.(source: Wikipedia)
Don't forget to wear a mask and wash your hand!!!