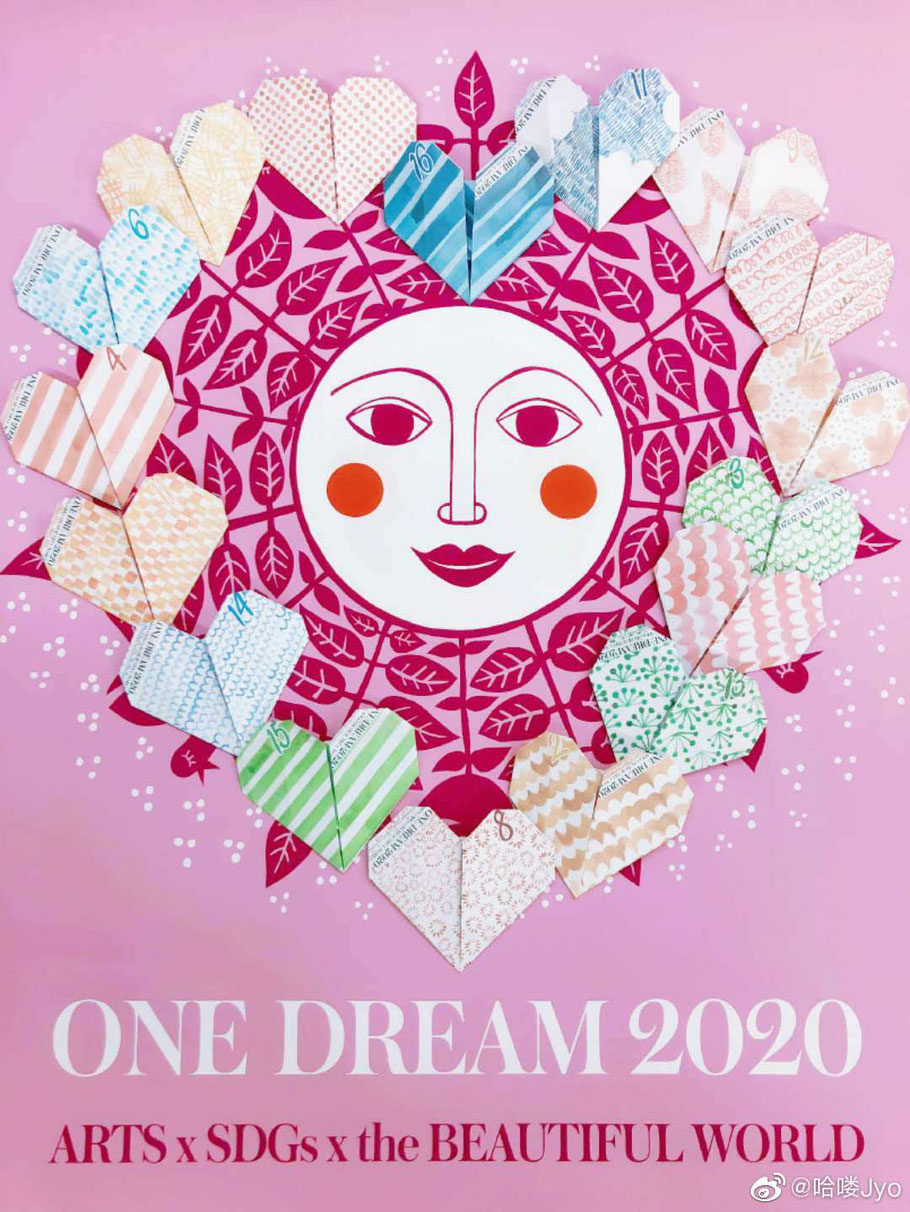 7月15日↓
关于ONE DREAM 2020的"留言板&采访"策划,广岛电视台采访了我们!✌
据说会在8月4号"电视派"这档节目播放!期待ba~
之后听了浜井顺三先生(原广岛市长浜井信三儿子)的演讲,
浜井先生在卡片上写下了"走向超越国家、超越人种、超越民族的世界永久和平"这句话。
愿他身体健康~♥
---
7月15日↓
ONE DREAM 2020のメッセージボード・インタビュー企画について、
広テレに取材してもらったんだ!✌
8月4日(イベントの前日)に「テレビ派」という番組で放送してくれるらしい!お楽しみに!
後に、浜井順三さん(元広島市長浜井信三さんの御子息)にお話しを聞かせて頂いた。
「国を超え、人種、民族を超えた世界の恒久平和へ向かって」ってメッセージカードに書いてくれた浜井さんのご健勝をお祈り申し上げる。♥
---
July 15th.↓
Hiroshima TV interviewed us!✌ About the Message Board & Interview Plan of ONE DREAM 2020.
It'll be broadcast on a program called "TV HA" on Aug. 4th (the day before the event)! Please look forward to it!
After that, we heard the speech of Mr. HAMAI (The son of the former mayor of Hiroshima).
On the message card, he wrote this sentence: Toward a Permanent World Peace beyond Countries, Races, and Nations.
Wish him good health.♥