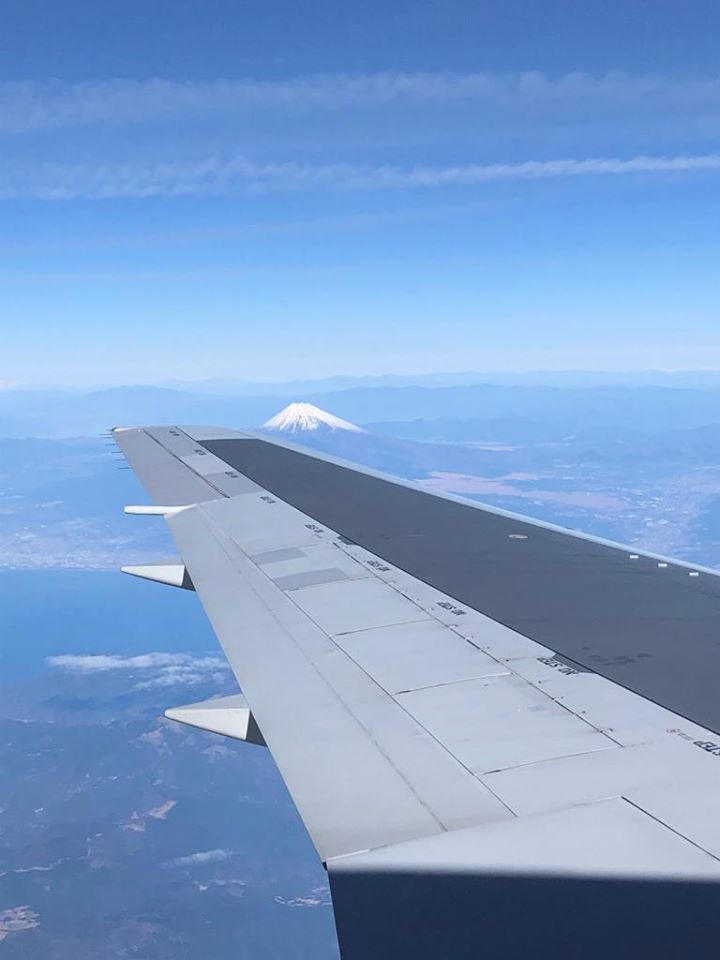 「Job Hunting就職活動」
Hey guys, Its Afif from HSAA. Recently I went to Tokyo for a one day internship. Usually in Japan, December and January are the month where a lot of short term interns and seminars are hold by companies and recruiter agency for future graduates. Through these events, students are able to gain better insight about the industries and the people in it. In case of job hunting in japan, attending these seminars are crucial as it shows them your interest toward the company.
Getting back to the story, the internship that I had attend was for a construction company specializing in making road, highway, and test course for car.
The intern roughly divided into morning and afternoon session. Tour around quality control center in the morning and site visit in the afternoon. Overall, the intern had went well and I am sure glad that i had attend it.
Wondering how to start your job hunting? Try discussing it with your senpai or sensei. If you are students residing in Hiroshima, you can also follow 'Hiroshima Support Center for International Students' facebook page as they regularly post useful informations and events for international students residing in Hiroshima. I will put the links down below.
Last but not least, job application will be opening in few weeks, wish me the best !
---