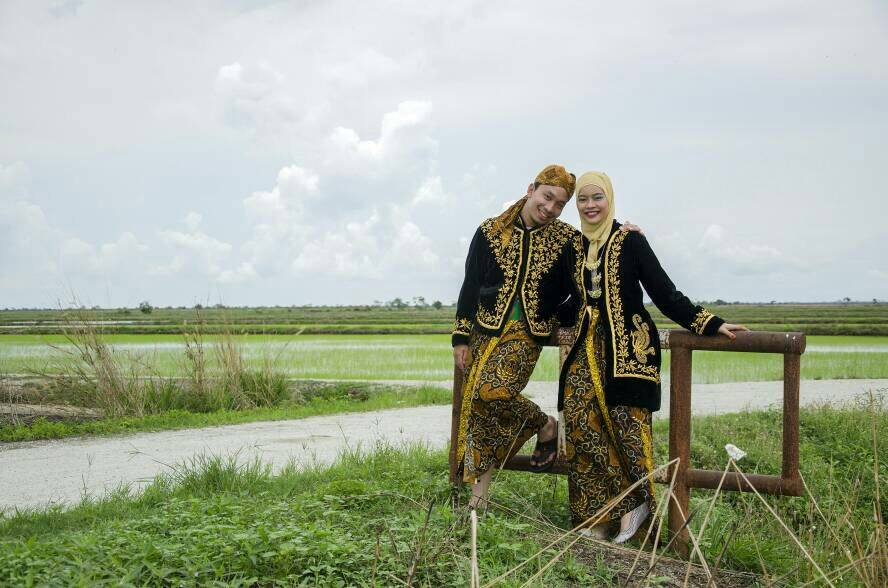 Hi everyone! Hope you're having a great day. Just want to share to you some information regarding the town where I live in right now; Saijou.
One of the reasons why I choose to further my study in Hiroshima University is due to the location of the university, which is in the rural area. It really reminds me of my hometown back in Teluk Intan, Perak. But even so, the inhabitants of Saijou are not as recent as you think. There are signs of earlier settlement around the area such as Mitsushiro Kofun (a burial mound) dated from 5th century and Aki-Kokubun Temple of 8th century.
Sake is the main attraction of this area as the Sakagura Dori near the JR Saijou Station boasted with 10 well known sake brewery. An annual sake festival on October will be held for those who seek the pleasure of tasting the local brewed sake or maybe if you're curious like me to experience festival without tasting it, you're more than welcome to attend. After all, October is not too far away, right?
Along with this post, I attached my wedding photo with my wife, posing with the background of paddy field of my beloved hometown Teluk Intan, in the state of Perak, Malaysia. And I also attached the photo of Saijou when I was cycling back home yesterday for comparison.
Till then!
----
Hi semua. Harap korang baik-baik saja. Hari ni just nak share sikit tentang maklumat tempat yang saya duduk sekarang; Pekan Saijou.
Antara sebab saya pilih untuk belajar di Universiti Hiroshima adalah lokasinya yang tidak terlalu padat dengan penduduk. Memang pekan ni mengingatkan saya pada kampung di Teluk Intan, Perak sebab banyak sawah padi. Walaupun macam tu, penduduk di Saijou bukanlah wujud dalam era moden saja, sebab ada beberapa bukti yang menunjukkan penempatan awal di sekitar kawasan ni. Ini termasuk Kubur Besar Matsushiro yang dijangka sekitar kurun ke 5 dan sebuah tokong kurun ke 8 bernama Aki-Kokubun.
Sake adalah tarikan utama pekan kecil ni. Berdekatan dengan Stesen Tren JR Saijou terdapat kawasan bernama Sakagura Dori yang menempatkan 10 kilang sake yang terkenal. Setiap tahun festival sake akan diadakan pada bulan Oktober dan para peminat sake akan berduyun datang untuk merasai pengalaman minum sake buatan lokal. Atau kalau anda muslim, tidak minum alkohol, mungkin boleh datang ke festival untuk meninjau dan memerhatikan gelagat serta suasana festival bagi memperkayakan pengalaman duduk di tempat orang. Oktober pun lagi 3 bulan je ni.
Dalam post ni, saya sertakan gambar perkahwinan pada 2 tahun lepas. Saya dan isteri pose dengan berlatarbelakangkan sawah padi di kampung halaman saya, Teluk Intan, Perak. Juga gambar Saijou yang saya ambil semalam dalam perjalanan balik ke rumah menaiki basikal.
Jumpa lagi di post seterusnya!
---