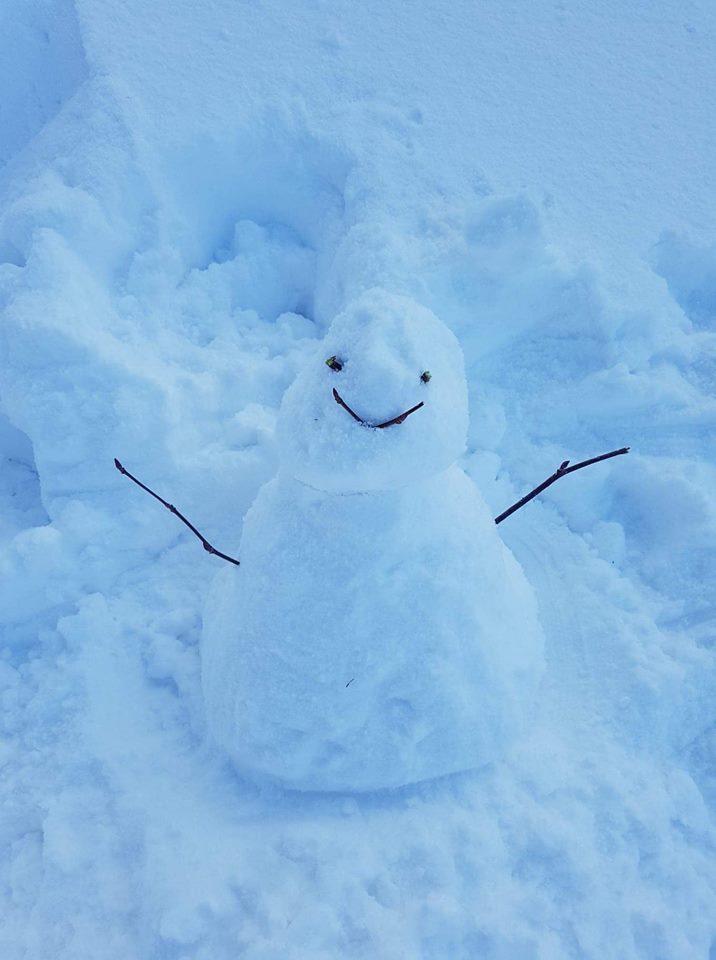 Mizuho Highland where you can ski both daytime and nighttime.
Do you want to build a snowman? Come on let's go and playyyyyy.
Hi everyone. My name is Soth from Cambodia.
Mizuho Highland has been operated since 1985. It is located on the north-eastern slopes of Asayama to the south-east of Hamada city in Shimane Prefecture, close to the border with Hiroshima Prefecture.
Opening information:
- Mizuho Highland is normally open from 8:00am until 5:00pm during the daytime.
- Nighta which is night skiing is from 5:30pm until 10:00pm on the Valley Side.
Open seasons: from mid December until early April (weekdays, weekends and holidays)
Access:
By train: 69.2km from Hiroshima Station on the Sanyo Shinkansen line 37.8km from Hamada Station on the Sanin Honsen line.
By bus: A bus service from Hiroshima to Mizuho Highland is available in the winter season. For the 16-17 season it leaves Hiroshima Bus Center at 7:15am and from Hiroshima Station (Shinkansen) at 7:40am. The journey takes just under two hours and the normal charge is 2500 yen for adults and 1250 yen for children. Discounts are available with advanced bookings.
By car:
- 2.8km from the Mizuho IC on the Hamada Expressway
- 14.1km from the Ohasa IC on the Hamada Expressway
- 18.1km from the Asahi IC on the Hamada Expressway
- Nearest national route: Route 261 (18.1km away)
- Nearest prefecture road: Prefecture Road 5
For more information go to: https://www.snowjapan.com/japan-ski-resor…/…/mizuho-highland