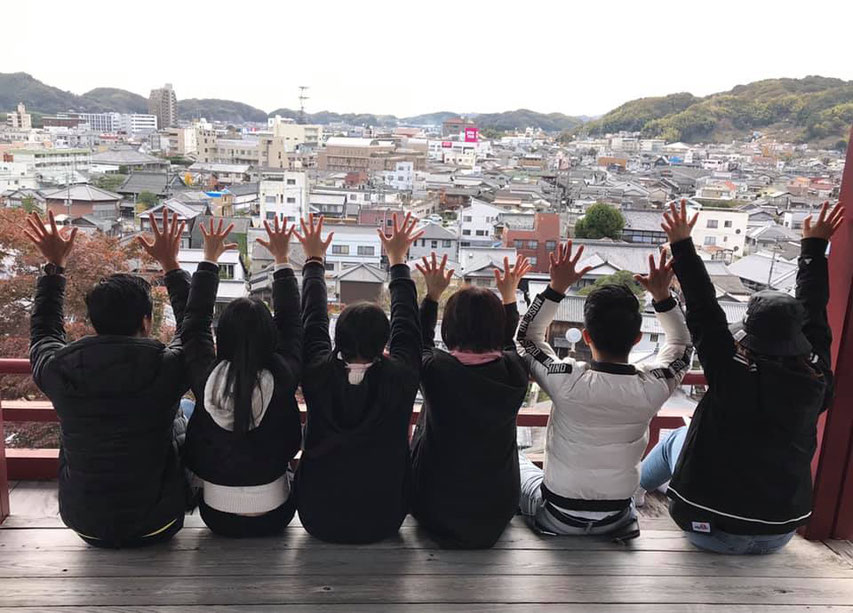 【竹原フィールドワークツアー】
皆さん、こんにちは。マレーシアのチュンヤンです。今日(2018年11月23日)竹原で開催された竹原フィールドワークツアーに参加してきました。私たちはグループに分かれて、ミッションをクリアしながら、竹原の魅力を感じていました。新しい友達もたくさんできました。
何も言わなくて、写真からその楽しさが伝わるでしょうと思います!
最後に、このイベントを成功させた方々にすごく感謝しています。特に私たちに竹原を案内してくださった竹原に住んでいる方々です。
---
【Takehara Fieldwork Tour】
Hi everyone, this is Chun Yang from Malaysia. I've participated in this event which was held in Takehara, Hiroshima on 23rd November 2018. We were being separated into groups and were given several missions that we had to complete in groups. Managed to meet a lot of new friends too.
I think I don't have to say too much because most probably you can feel our excitement and happiness through the photos.
Last but not least, we would like to thank those who put in effort in order to make this event a success, especially to those who live in Takehara who were willing to help out in this event.