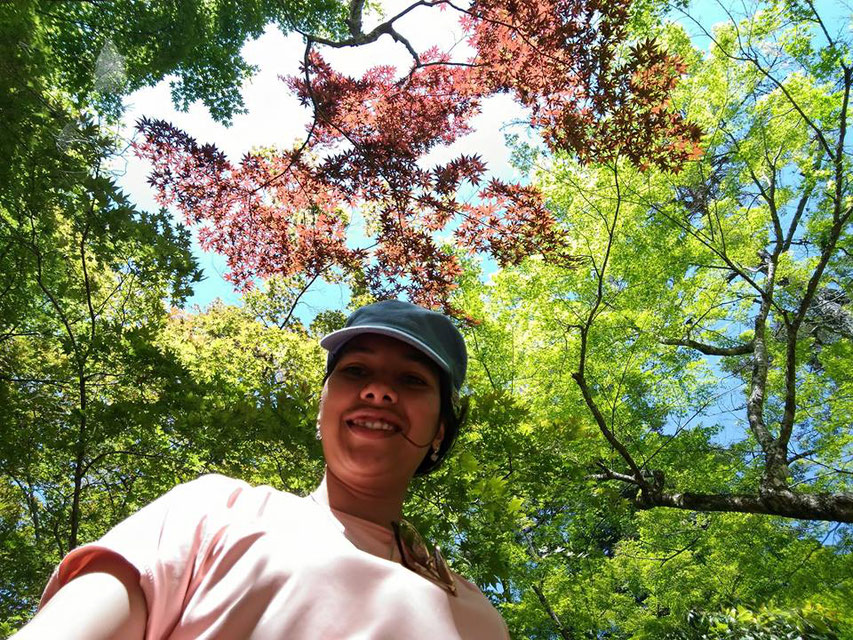 Hello Everyone.
Dhanashree Sant from HSAA2018
Japan is getting colder day by day and its time to enjoy fall foliage. Hiroshima is popular tourist spot to enjoy Autumn.
This week I am going to introduce you top 5 Koyo spots in Hiroshima where you can explore and enjoy.
First : Momijidani Park.
Momijidani Park is located at the foot of Misen Primeval Forest in Miyajima. There are approximately 700 momiji maple trees, and it's a famous place for momijigari ("admiring autumn leaves").
Hiking along the trail under the autumn leaves looks refreshing. Also, in the spring you can see the cherry blossoms, and in the summer you can admire the fresh green foliage, so this is an enjoyable spot regardless of the season. But best in Autumn from the middle of November until the end of November.
Access: From the Miyajimaguchi Pier it's a ten minute boat ride to the Miyajima Ferry Terminal. From the ferry terminal it's a twenty minute walk.
Entry : Free