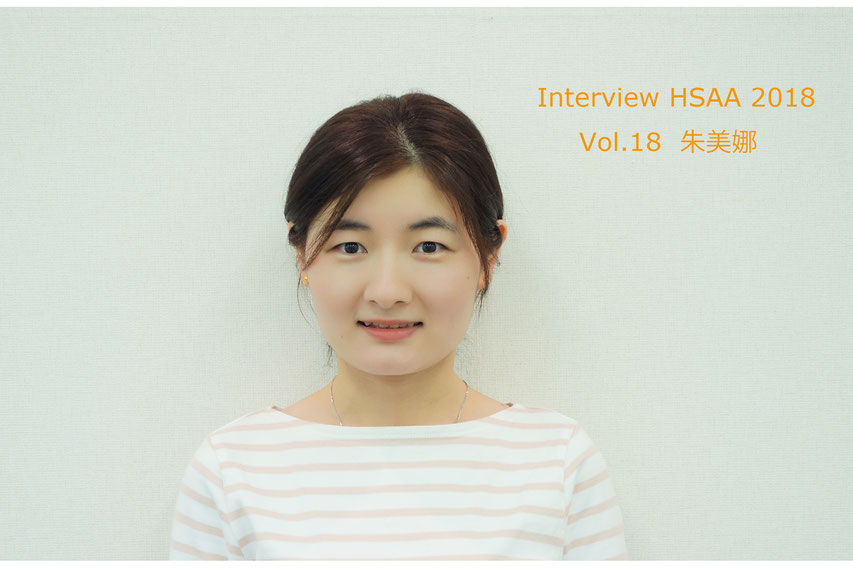 ---
---
please introduce yourself
My name is Meina zhu.I'm from china.Now i study in Hiroshima University.
自我介绍
我叫朱美娜来自中国吉林省延边州,2017年10月来日本留学,现在在广岛大学神经生物攻读博士学位。2018年5月20日正式成为广岛大学留学生大使。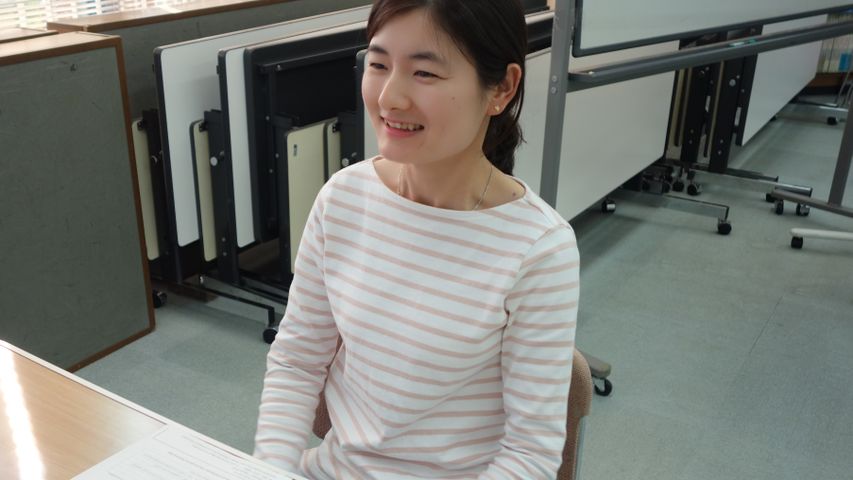 Why did you apply for HSAA?
I like making friends and exchange of national culture. Then explore the beauty of Hiroshima with you.
为什么要申请HSAA?
希望能结交更多的朋友,互相帮助,交流各国文化,也希望通过我的分享能帮助大家更加了解日本留学生生活。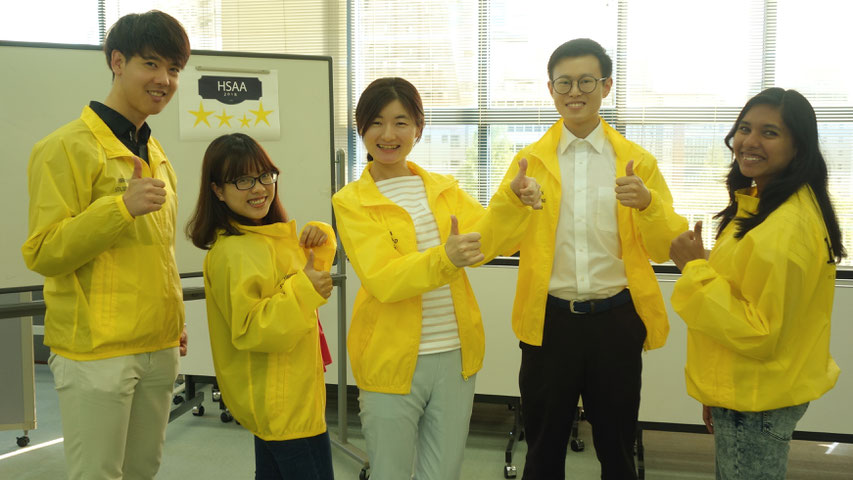 Why did you choose the university in Hiroshima?
Hiroshima is one of the best city for students to study, especially the international students. This is a beautiful city with historical back groung, the price is relatively low in Japan, the weather is pleasant.
为什么选择在广岛上学?
在广岛有很多朋友,气候适宜,环境优美而宁静,生活节奏适宜,治安好,对于学生来说是一个不错的选择,最重要的是我喜欢我的研究室,因此选择了广岛。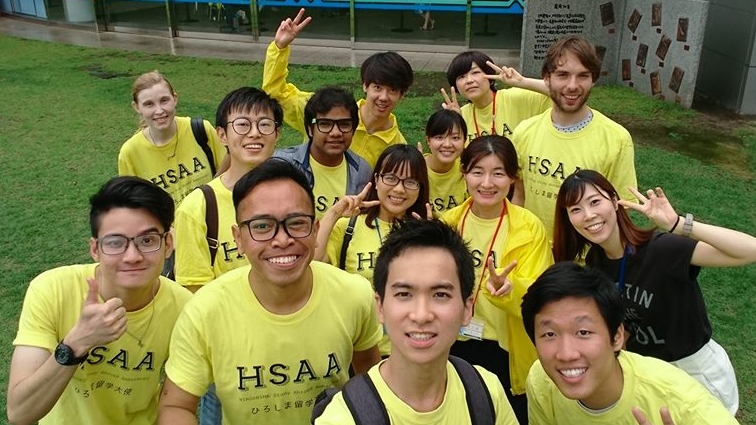 What are good points of Hiroshima?
1.People advocate peace and love.
2.Hiroshima is a tourisum city, such as Miyajima.
3.There are few natural disasters, such as earthquake and volcanic eruption.
广岛有什么优点?
广岛在第二次世界大战曾受美国原子弹的破坏收到全世界人的瞩目,故在原子弹爆炸之处,建造了广岛和平纪念公园,以祈求永久的和平。因此这里的人们崇尚自由与和平,互帮互助,待人亲切,喜欢学习多国文化。在广岛附近,有不少出色的旅游点,比如宫岛、兔子岛等;有很多著名企业,如马自达、Calbee等。各种设施健全,交通便利。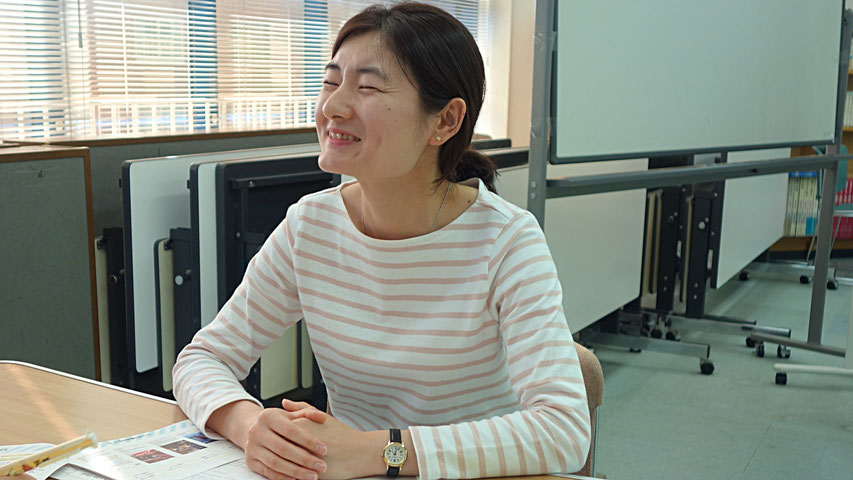 Please give a message to the students who think to study in Japan?
Japan is a good choice for international students. You will be attracted by the culture and custom here. In addition, there are many organizations, just like HSAA to help you familiar with Japan, help you quickly adopt to the life here. So what are you hesitate about? Please feel free to contact us if you have any problems.
请给还在犹豫日本留学的学生提出建议。
广岛气候适宜,环境优美而宁静,生活节奏适宜,治安好,这里的人民崇尚自由与和平,互帮互助,待人亲切,对于学生来说是一个不错的选择。