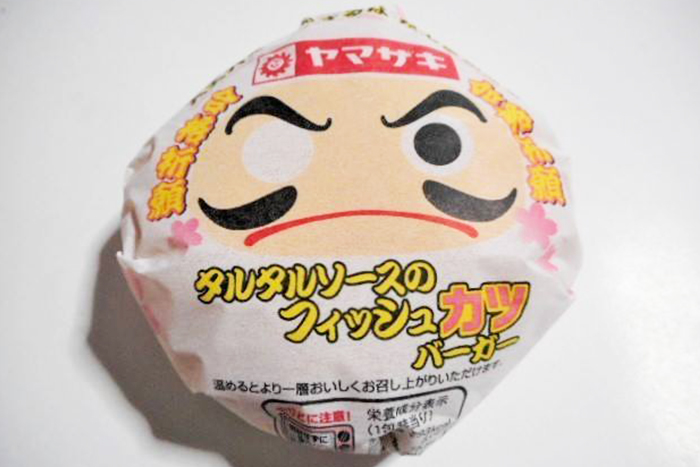 入学試験のシーズン
新年明けましておめでとうございます。IGL医療福祉専門学校からギアと申します。
今は日本の冬だし、日本全国の入試のため日々気温が上がっています。 候補者を奨励するために、生産される特別な今シーズンの多くの商品があります。
あなたの試験のために静かに幸運を祈る。🤗
---
Entrance exam season in Japan
Happy New Year! I'm Nghia (Steve) from IGL Medical and Welfare in Hiroshima, Japan
It's winter now in Japan and temperature is getting hotter day after day because of the Entrance Exam in whole Japan. In order to encourage the examinees, there are many special only-this-season products which are produced.
Keep calm and good luck on your exam.
---
Mùa thi tại Nhật Bản 
Chúc mừng năm mới! Mình là Nghĩa Nguyễn Ngọc (Nghĩa Nguyễn Ngọc) đến từ trường chuyên môn về y tế và phúc lợi IGL tại Hiroshima.
Hiện tại, Nhật Bản đang là mùa đông nhưng không khí đang dần "nóng" lên với các kỳ thi chuyển cấp quan trọng tại đây. Trong mùa thi này thì có rất nhiều sản phẩm được các nhà sản xuất đưa ra để ủng hộ tinh thần các sỹ tử.
Chúc các sỹ tử sẽ có một kỳ thi suôn sẽ và đạt kết quả như mình mong muốn :D