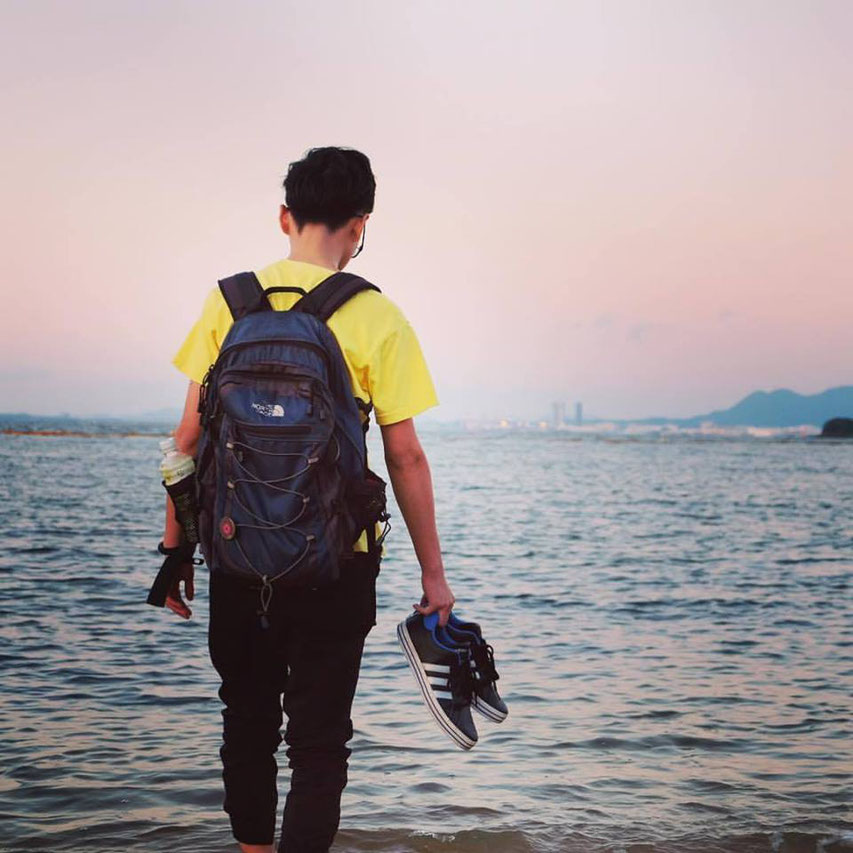 明けましておめでとうございます。
去年色々あった。両親からの仕送りをもうもらわず自分でアルバイトをやり、お金を儲け、本当に一人暮らしだった。大変なのに楽しい。学校のおかげ、日本語、英語、中国語を勉強している。来日したばかりな時、日本語が上手くなかった。だから、一生懸命勉強し、本科に進学してから友達になるように日本人の同級生と話しかけた。
日本人だけでなく、多くの国から日本に来た人々と交流している。ひろしま留学大使として私たちは海外から広島への留学を促進し、地域の活性化や多文化共生の促進に貢献し、大使となった学生の自主性や責任感を身に付けている。
去年桜が咲きかけた時、東京へ旅行に行った。東京が大変大きいと考え、夏休みもう一回行き、前回まだ行ったことがない東京内の所を楽しく訪れた。夏休み留学生のための大学への進学説明のため福山と福岡も行った。
色々あったが毎週家族にビデオコールで連絡し、自分のことやベトナムにあったことなどを話した。
---
What did I do last year? 
How did you do last year? It was a hard year for me, many things happened but I was alive :) I stopped receiving grant from my parents, got some part time jobs and stood on my own feet. Even it was hard, I was interesting in it. Thank to my school for teaching lots of foreign languages, I might study Japanese, English and Chinese as well at school and got credits by studying my favorite things: languages. When I had just come to Japan, my Japanese had not been good. It is bad when people are around but you cannot communicate with them. Therefore, I tried my best to study Japanese, after enrolling in my undergraduation course in my school, I started talking with Japanese freshmen, bravo myself! 
But, not only Japanese, but also people from many countries. As HIROSHIMA Study Abroad Ambassadors, we promote studying abroad to Hiroshima, serve as a bridge between international student and local community, develop a sense of responsibility and autonomy.
In spring, when cherry blossom started blooming, I travelled to Tokyo, the capital of Japan. But because it is so large, I decided to go back there once more in summer, explored things and places I had not tried the time before. Summer vacation was also the best time for activities. I went to Fukuyama city and Fukuoka prefecture in order to consult foreign students studying Japanese about going to university or vocational school in explanatory meetings.
Despite of busy life, I spent time talking to my family in Vietnam by video call. We talked about a lot of things, how I was here in Japan, what happened when I had not been home. I was glad of meeting my family every week.
And you? How did you do? Would you mind sharing your story?