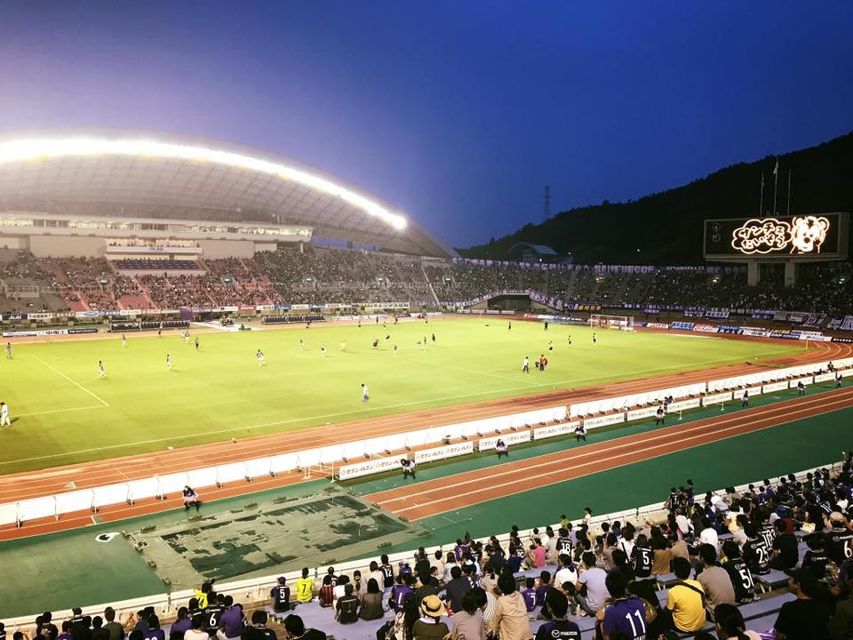 Hello.
It's me, Ko Ko from Hirodai.
Today was a little bit cloudy day.
I went to Hiroshima city to watch soccer of J1 League with Hirodai friends and met with admin and some HSAA's members at Edion Stadium Hiroshima.
My very first experience soccer in Japan. Really enjoyed and excited game because I like watching than playing ⚽️.
Don't worry for anything such as Foods, transportation, security and so on. Everything is fine at there.