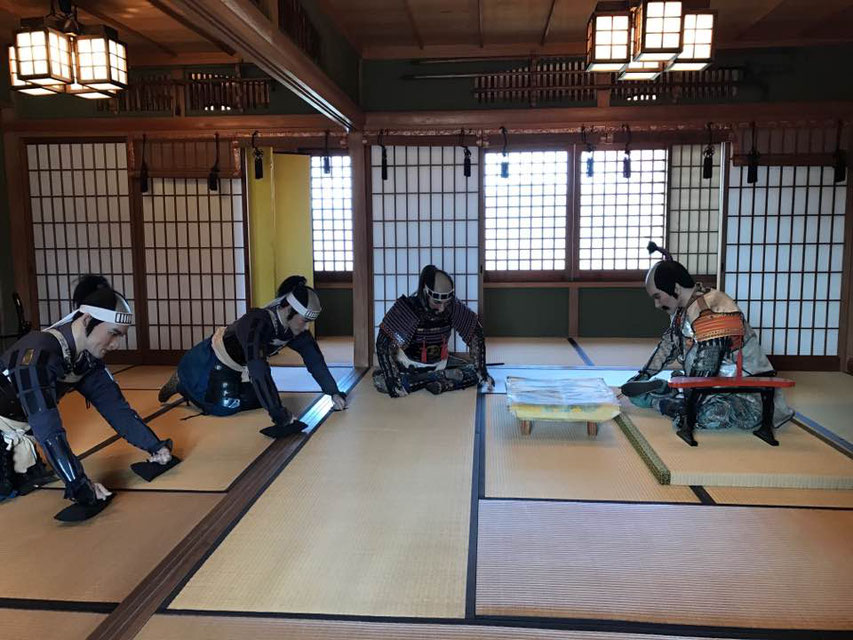 Hello Everybody.
Have a good day.
I am Soe Ko Ko from Myanmar. You can call me 'Ko Ko'. I'm from Hiroshima University and studying for master degree in Educational Development Course under the Graduate School of International Development and Cooperation.
I went an island near Onomichi called Innoshima with my friends from Hirodai.
The people who enjoy in hiking, beautiful beach and nature should go that island.
From on the top of mountain, you can see the amazing view of the island and also get the smell of the fresh air.
Next one is Shimanami Beach. It has a wide sand and clear blue water. Every body can enjoy for swimming and fishing around the beach and make BBQ party. There are one play-ground and water park for kids.
The last one is the ancient building called Innoshima Suigun Castle. It is a small one but climbing mountain and walking around that is very relax and fresh.
Enjoy Japan Enjoy Life