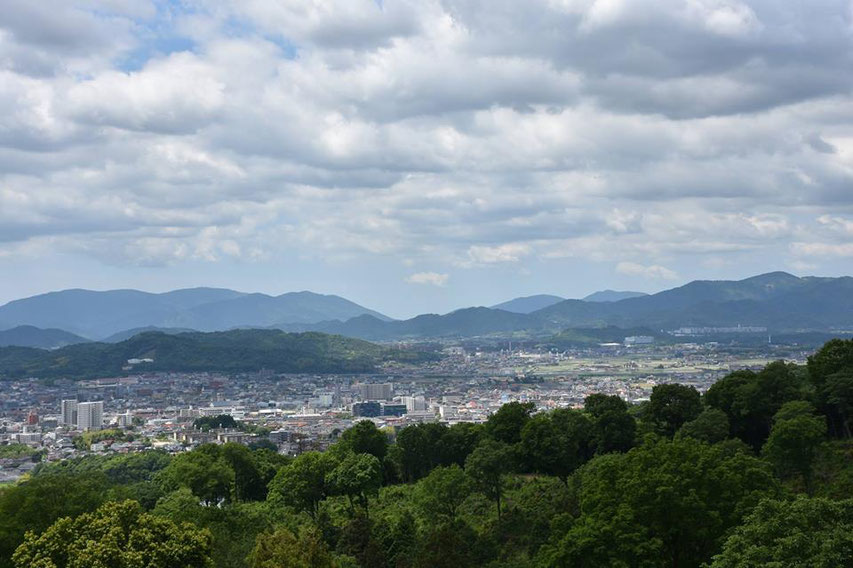 Hello, everyone!
I am Mai from Myanmar. Today I joined the International Exchange Hiking event at Mt. Ryuo arranged by Hiroshima University International Student Association (HU-ISA). I had so much fun of hiking, seeing nature and talking with friends.
So now, I want to share you the information of how to go hiking at Mt. Ryuo.
Firstly, you need to get to Ikoi-no-Mori park, it was just about 30 minutes far from Saijo Station on foot. Then, you can start your hiking from there. The entrance fee is free. On the way to the summit of Mt. Ryuo, you can enjoy the greenery scenes and songs of birds in this spring time. After hiking about to 45 minutes, you will get to the mountaintop. The view from the top is breathtaking. You can enjoy the overview of the cityscape of Higashihiroshima.
Hope this post will help you go for hiking at Mt. Ryuo. 
#MaiMyanmar
#Photo Credit Hiroshima University International Student Association