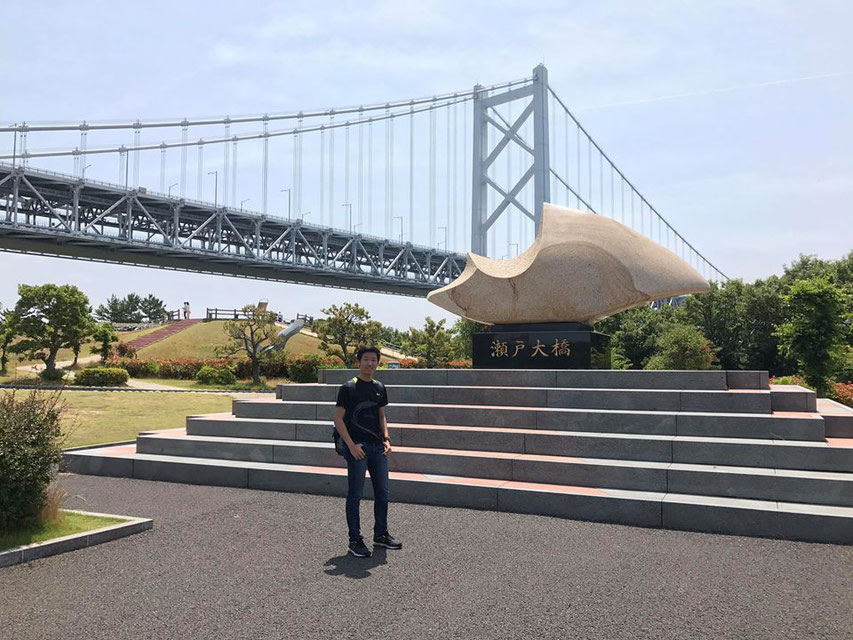 【日本語】
留学生に日本文化をもっと理解させるために、広島商船高等専門学校は6月3、4日に留学生に向かっての社会見学を行いました。先生方は私たちを連れて徳島県に行きました。
【英語】
In order to let international students to have a better understanding of Japanese culture, National Institute of Technology(KOSEN) will organaise a trip once a year for us. On 3rd and 4th of June, we (international students in National Institute of Technology, Hiroshima College) had a trip to Tokushima Prefecture in Shikoku.
【中国語】
这是高等专门学校(KOSEN)为留学生定制的一年一度的旅行,目的是让我们更深入地了解日本的文化。日期为2017年6月3日于6月4日,广岛商船高等专门学校主办了为期两天一夜的旅行,目的地为德岛县。
【マレーシア語】
Demi memperdalamkan pengetahuan tentang budaya negara Jepun, KOSEN menganjurkan perlancongan sambil belajar untuk pelajar antarabangsa masing-masing setiap tahun. Tahun ini pula diadakan di Tokushima pada 3 & 4 Jun.