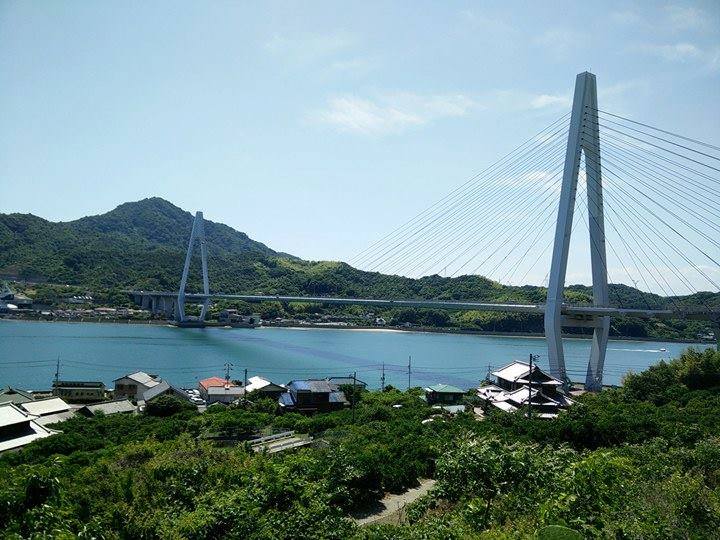 Hello everyone!
I am Taylor from Northern Ireland. I am studying for one year at the Prefectural University of Hiroshima.
Over the past two days me and some friends decided to cycle the Shimanami Kaido highway. This is a long (70km) route which links the town Onomichi to the town Imabari. Through this route you cross over six spectacular looking bridges over six islands, which all have different sights to explore. We started off in Onomichi and rented bicycles for two days for ¥6500.
We then got a super cheap ferry to the first island and we were on our way! We cycled hard in the sun on the first day and after taking in the views and checking out Itsukushima Shrine we stayed in a B&B on the fourth island to wake up at sunrise and finish our journey. After reaching the end point we then got a ferry back to the third island to make our way back to Onomichi to return our bikes and get the train home.
This is one of the most amazing things I've had the chance of doing so far in my year in Japan as each bridge and island was so exquisitely beautiful. Through doubling back on ourselves and taking a look around the islands we easily covered over 125km, although being Northern Irish we all got sun burnt as well as the weather was great.