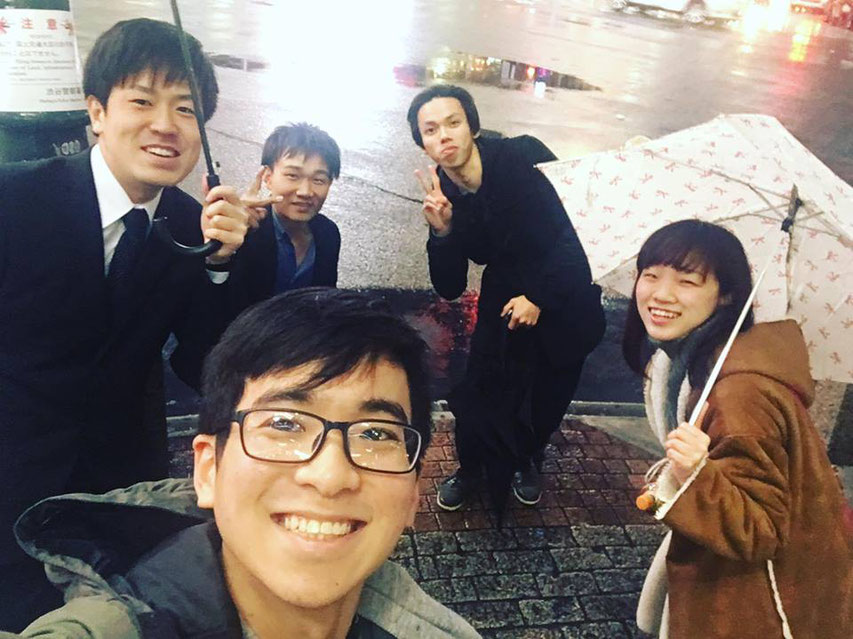 【日本語】
こんにちは。マインと申します。18歳です。去年9月に広島文化学園大学別科とグローバルビジネス学科入学にベトナムから広島へ来ました。
自分にとって大学生生活は勉強ばかりではなく、有意義で能動的な生活になるように外活動をしたほうがいいと思います。この為にひろしま留学大使に参加しました。他の大使の皆さんに会い、ひろしま留学大使の活動を希望に燃えています。
【英語】
Hi! I am Manh. I am 18. I came to Hiroshima last September to attend the Japanese Course and the Undergraduate Course of Global Business at Hiroshima Bunka Gakuen University.
In my opinion, college lives are not just studying. We need to do more in order to make our lives meaningful and energetic. Therefore, I took part in HSAA. I am eager now, for meeting the others HSAA and enjoying HSAA activities.
【ベトナム語】
Chào mọi người! Mình tên là Mạnh. Năm nay 19 tuổi. Mình qua Hiroshima hồi tháng 9 năm ngoái để nhập học khóa tiếng Nhật ở trường Đại học Hiroshima Bunka Gakuen, và hiện tại mình đang là sinh viên năm nhất khoa Global Business tại trường.
Với mình, cuộc sống sinh viên không chỉ thể toàn là học với học. Bên cạnh đó, chúng ta còn nên tham gia các hoạt động khác để khiến cuộc sống thêm phần ý nghĩa và tràn đầy năng lượng. Chính vì thế, mình đã tham gia làm Đại sứ Du học Hiroshima, và hiện tại mình đang rất háo hức muốn gặp lại các Đại sứ khác và tham gia các hoạt động của HSAA.