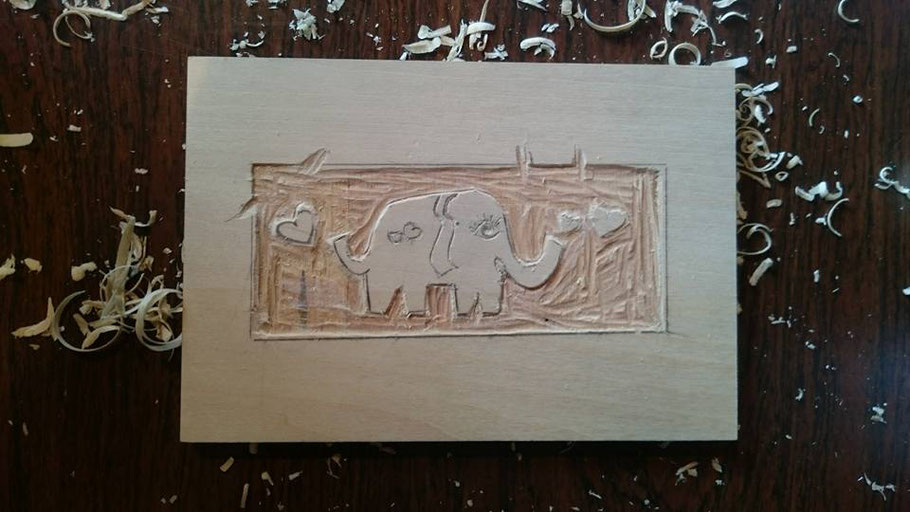 Hi, this is Novi sharing for HSAA. 
It has been awhile since I post my article last time. 
Life is getting busier especially ending of the year, don't you feel so? 
It's nice to relax yourself by doing some art or learn new skill. Like I did last time in Kita Hiroshima. We learned how to make stamps. Mine supposed to be cute elephant but was end up as two faces elephant haha. But it's ok, I enjoyed the learning process very much.