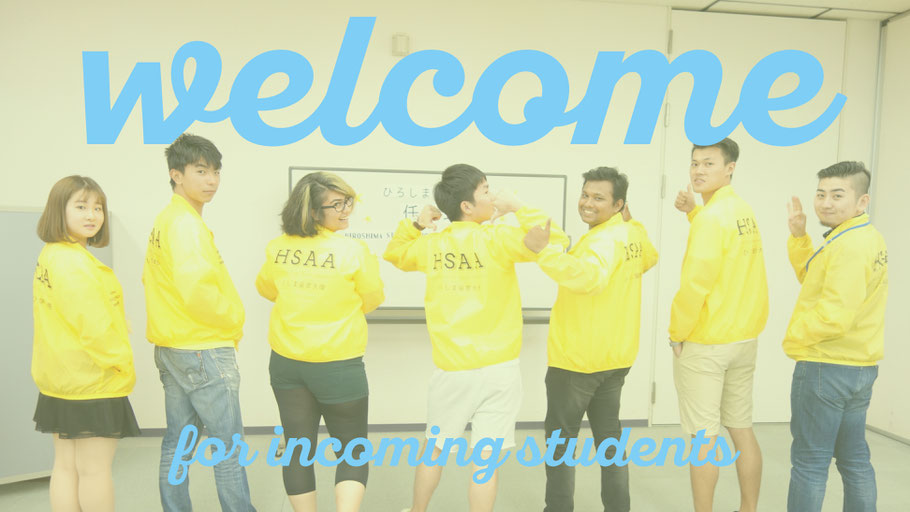 Since many students are preparing to come to Japan, this post may be very useful for students all over the world.
What to bring:
1. Since this is October, Winter is coming. Please be prepared to embrace it. So, bring overcoat, jackets, inner thermals, sweaters, socks, gloves etc. Generally, these things are costly in Japan. You may find these clothes cheap in Japan also, but you have to search a bit. You have to walk a lot here in Japan, so bring comfortable shoes.
2. Gift for the professor and lab mates. You can bring traditional things of your country. Please try to avoid foods and beverages. But dried food items like cookies, cakes etc. can be brought.
3. You should bring a smartphone. Buying a sim card here is time consuming. Because there are many packages by different companies. You have to choose from them what is best for you. And you need some time for that. For your information, you will have to contract with the mobile phone company for at least 2 years. So, be careful. In the meantime, you can access free internet from different access points (like, University, Bus and Train station, airport, market etc.) and communicate with your family and friends. Also, you need to use google map and google translator extensively.
4. Bring your traditional attires (in order to wear during different occasions). Also one flag of your country and some traditional things to represent your country. 
5. Driving license (issued by your country, the issuing date must be at least three months prior to the date of coming to Japan) and also International Driving Permit. Bus here is so expensive. If you don't have plan to buy a car, you have to get a bicycle.
6. All the educational certificates.
7. Marriage Certificate (if applicable).
8. Pictures (passport size, 40*30mm)- at least 10 copy each (you will need it everywhere)
9. Learn to cook. Also bring spices, sauces, recipe books etc.
10. Bring enough money, at least to support you for 1 month (at least ¥1,50,000), even if you are on scholarship. bring yen if you can, because you can exchange dollar only at the banks, it will take time and formalities.
11. A few medicines for basic uses (fever, cold, cough, dysentery etc.) 
12. Bring your spouse as soon as possible (if you have any). Life here in Japan is very lonely sometimes.
What not to bring:
1. Cosmetics (these are of better quality here).
2. Kitchen wares (you may find these things cheaper in 100 yen shop)
3. Electronic products (these may not work in here).
Before coming here, please contact with the respective country communities or organizations or seniors from the same country. Almost every country`s communities have their own facebook page or group. You can request them to pick you up at the airport (it will make your life easy), also you will find necessary things for free. Please communicate with the professor before coming (this is important) and inform h/him about the itinerary.
Welcoming everyone - Syed Ragib Safi, HSAA Ambassador