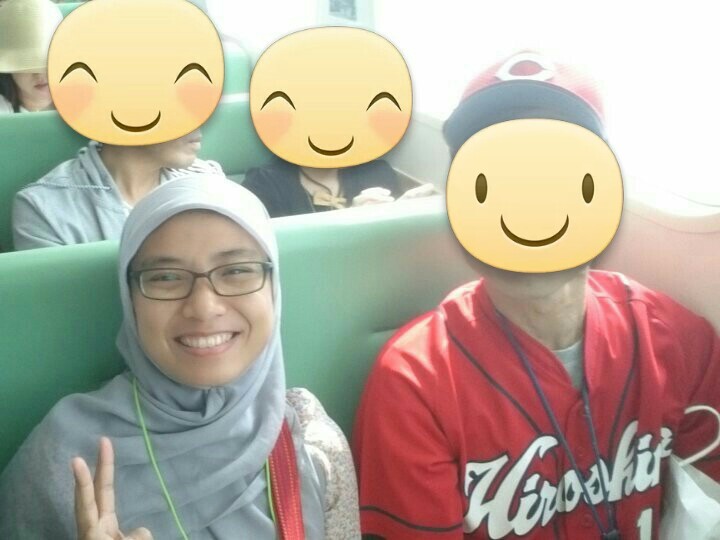 This is Novi, sharing for HSAA.
About Hiroshima Carp Baseball Team winning euphoria! 
I met a guy who came all the way from Yamanashi where he is working, to Miyajima, to celebrate and express his gratefulness of the team winning.
He is originally from Hiroshima, he has been in Yamanashi for 30 years and never been to Miyajima ever in his life. Last Saturday, because of his fave team won after 25 years of waiting, he finally come to Miyajima to celebrate this special moment.
For me it's not really about the game. It's how about how much people love the team from their hometown. It's touching. Hiroshima, Omedetou gozaimasu!